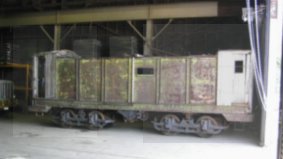 This view of D-7 was taken in 2003 on the day the car arrived at the storage and restoration building in Scranton, PA. David Noyes photo.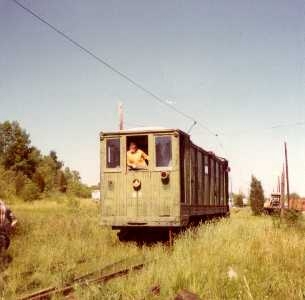 This photograph of car D-7 was taken by Alan Trachtenberg at the Tansboro, New Jersey location in 1972.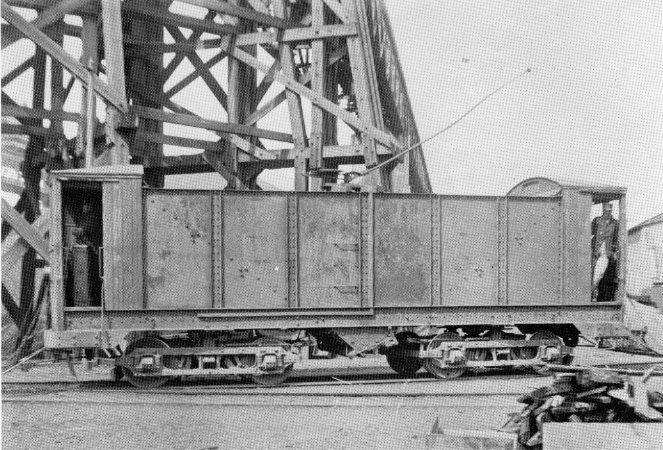 This photograph of 2624 (D-7) was taken in March, 1911 at the PRT Wyoming Avenue coal yard in Philadelphia. Harold Cox Collection.

D-7 will be eventually restored to its original appearance as a coal trolley.